Customer Support.
AdResellers prides itself on having one of the best online support systems for both resellers and their clients alike. Our dedicated support staff will work with you to insure that matters are taken care of.
Our resellers absolutely RAVE about the fast response times and excellent support we deliver to our resellers and their customers. We are dedicated to getting your matter taken care of in a timely and professional manner.
Additionally, with the use of our client ticketing system, our support staff will act as professional extensions of your own company. By turning on our free client support option, your clients will be able to submit issues directly to our support team. Our staff will answer most questions and resolve account issues acting on your behalf. Each ticket is branded with your company name insuring 100% confidentiality. You may be contacted by our support staff in the event of a ticket regarding financial matters. Our staff will not answer these types of tickets as each company has their own policies regarding certain matters.
Support Staff.
Our support staff is available to resellers and our resellers clients 24/7.
---
Below you will find our go to guys. These guys are young, energetic and aim to impress. Chances are most of your support tickets will be answered by one of the guys below...

Kyle McGinnis - Senior Support Analyst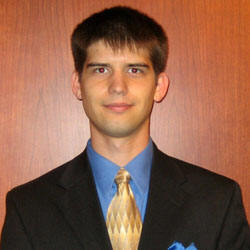 Michael Morganton - Support Analyst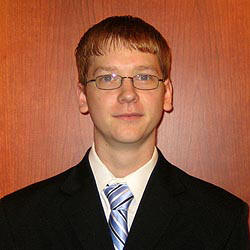 David Williams - Technical Support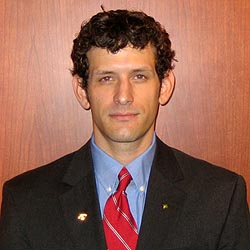 William "Bill" Gear
Customer Support Director
---
More Faces....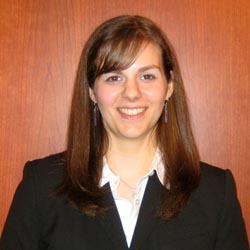 Lorie Arthurs
Business Development Manager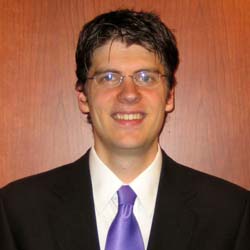 Kevin Dockery
Accounting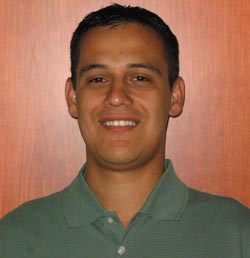 Luke Freeze
IT Manager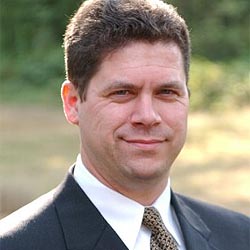 Tyler Jennings
Public Relations (US)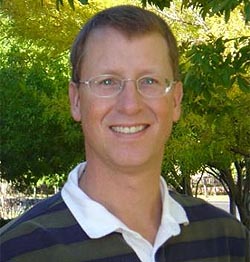 Drew Ackon
Operations UK (United Kingdom)